Jakarta Future School (JFS) in partnership with Raffles Group of Schools and Raffles College, provides a comprehensive, world class online learning environment that promotes skill development. The school specialises in the ongoing teaching of the international education with a specific focus on the Cambridge IGCSE, A level curriculum and Pre-University (Foundation) facilitating students who want to advance their studies through our pathway universities.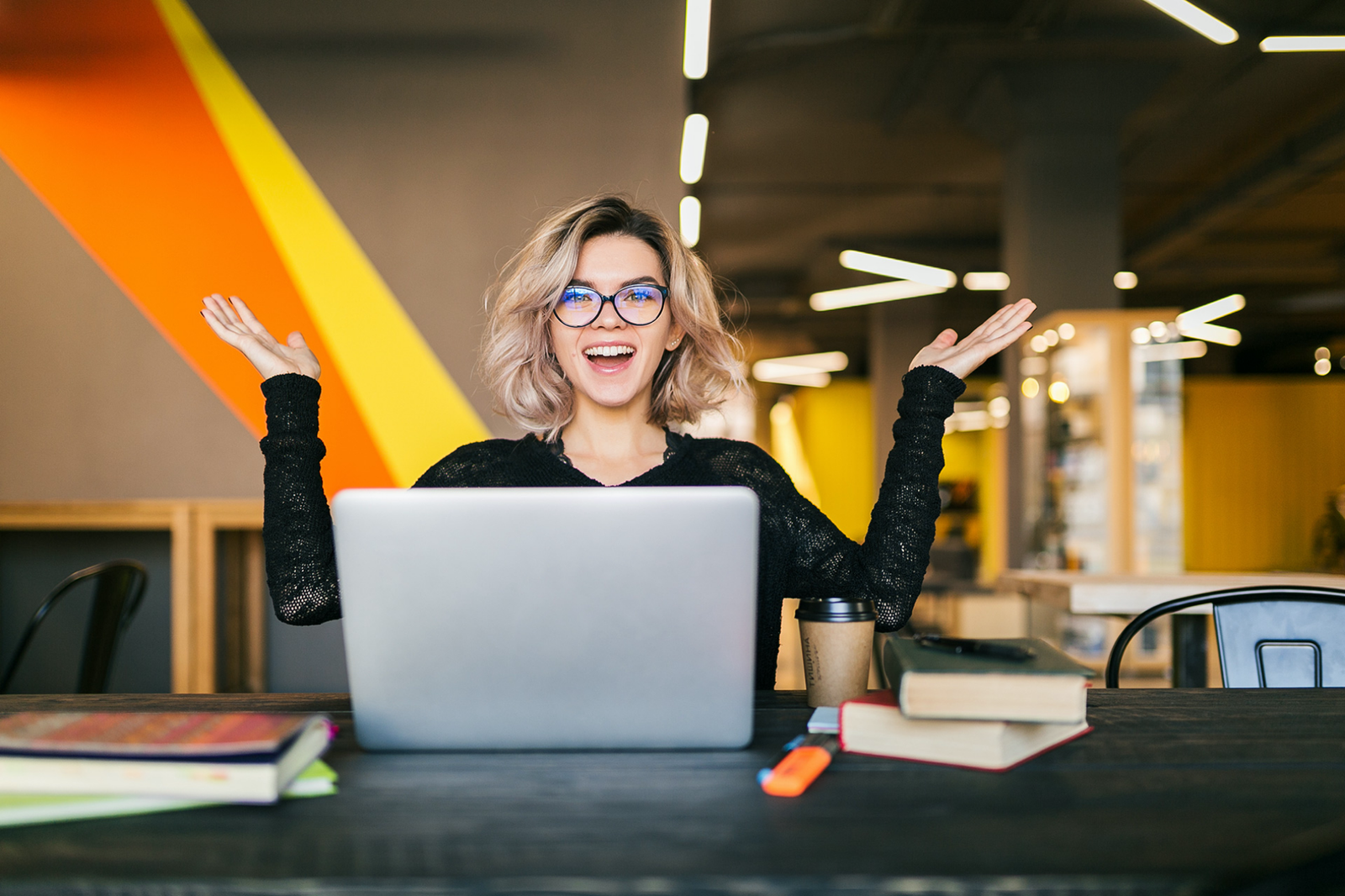 JFS Online high school gives you the chance to work with comfort and personal freedom which you would not have with classroom attendance. You can also tailor study hours to fit into your everyday schedule. Your study time can reflect your own needs rather than accommodate a school's schedule.
Furthermore, you can proceed at a faster pace, or work slower, depending upon your own personal learning style. You can take a longer period of time, or graduate much sooner. It is self paced that suits everyone's learning style. In addition to that, JFS is available within your budget.